I bought a set of windows at Habitat, awhile back and just had to have one behind my claw foot tub. Getting it there was another story…with that shower curtain rod. I didn't want to move it.
The second one was an easy setup. It went into the laundry room and it made a great spot for my jewelry. These windows were frosted and I love that. You can still buy it in a spray can, if you want to duplicate the look.
I've done several projects with windows, if you want to check them out, just type in 'windows' in my Search box, near the bottom right of my blog.
I will be partying over at….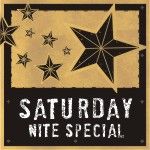 h