I just have to admit I have a real hankerin' for anything galvanized lately…it been one pail after another….! And then there are the picture frames…always loved them. This is a super large one and in pretty good shape…$8. The large pail-$3 (got it last week), smaller one- $2 and the galvanized milk box with foam insulation in it-$4.
It's a bit rough inside but I will still find a use for it….probably in the Chicken Mansion. Several of these are going to display plants…I bought mums the other day.
I'm a real sucker for a frame….especially when it is 50 cents.
Aren't these cute graphics…and in such good shape. It's not extremely old (UPC) on the side but still cute for a buck, and it's huge….8 inches high.
Ok, this is the 'doozy of a 'deal' here….it's a large railroad sign. All metal, rusty with small round light reflectors on all the letters. (Looks like it was hit by a train! ) It is amazingly heavy and about four and a half feet wide. It has the clamps on the back where it was mounted to a large pole. I might attach it to a short pole near the Chicken Mansion.
Think I'm crazy yet? Ready for the Loony Bin? Well, then….make mine galvanized! I think I need some space in a flea market…and quick! $40….what do you think?
Trains go by here at the end of my 13 acre parcel, every day, so it seems to have found the perfect home.
Linking up to these fun parties…come and join me…
<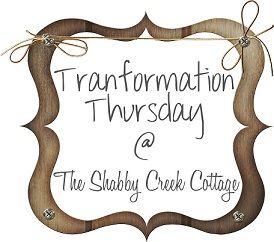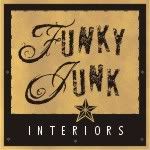 </center